Publié le 21 mars 2022 par The World Of Zaza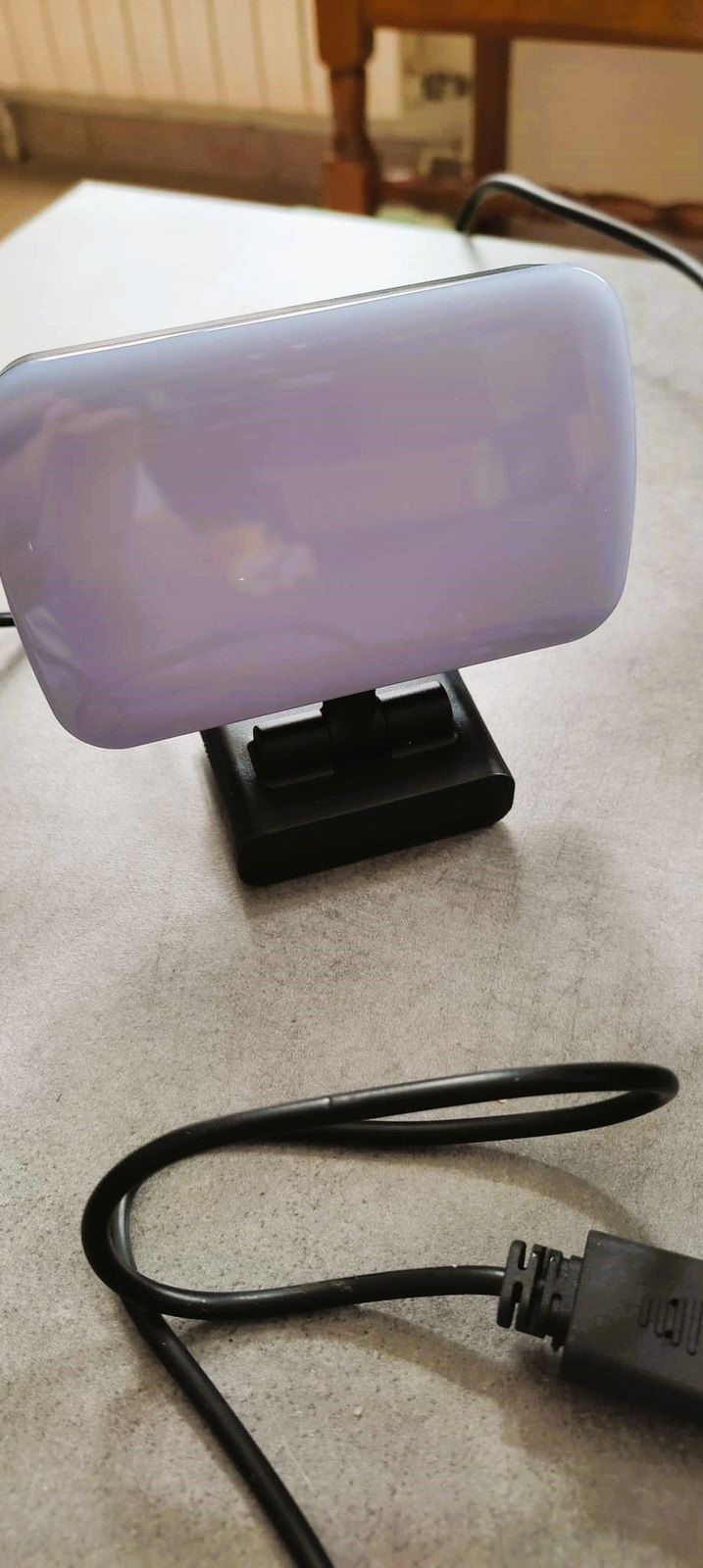 J'ai acheté cette lampe plutôt cette Petite Lumière de Zoom avec 3 Modes d'éclairage pour l'enregistrement de vidéo.
Future diffusion en Direct , ect.....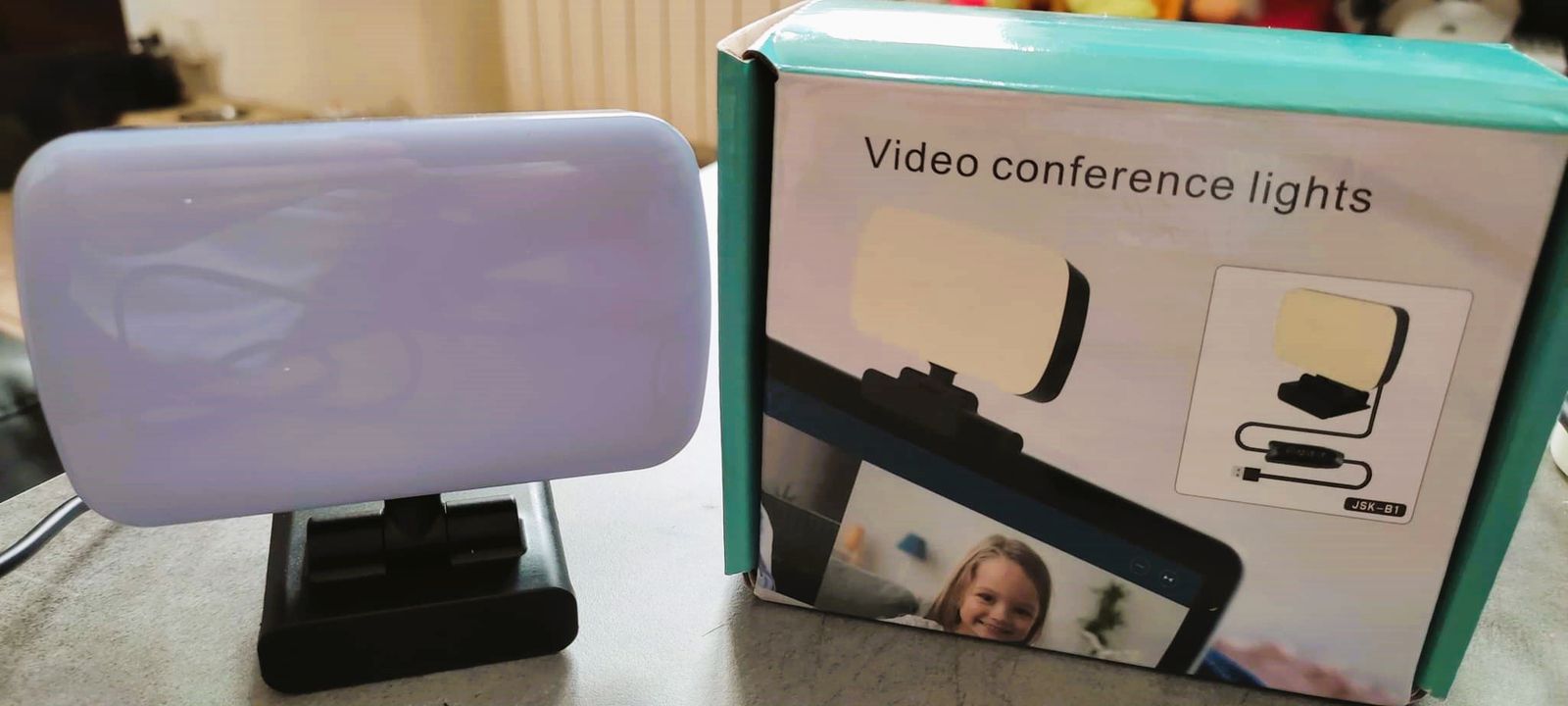 L'avantage :
On peut contrôler la lumière à partir du câble.
Vraiment, Très facile a réglé.
Très lumineux.
Bon prix !
Trois options de couleur
S'adapte à la fois aux moniteurs d'ordinateurs portables et de bureau
On peut faire pivoter la lumière à 360 degrés.
Idéal pour l'emmener partout avec soi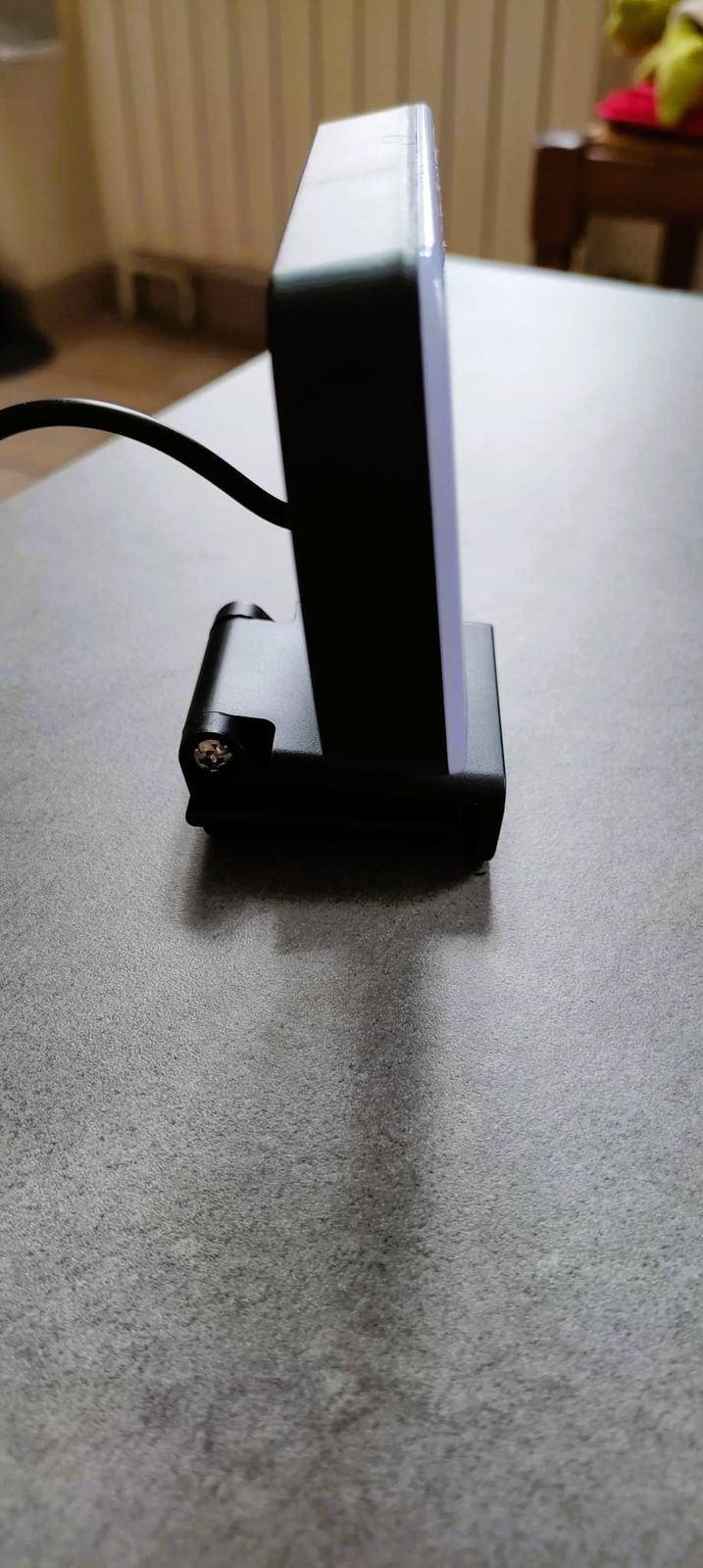 Inconvénients :
Je n'en vois pas pour le moment.